About the School of Retail
Welcome to the School of Retail presented by RB – one of the most popular and largest platform connecting the retail industry. Founder Jeanel Alvarado has 10+ year experience in wholesale, retail, and e-commerce. She has launched the School of Retail site to share knowledge, tips and tools for emerging brands and retailers who want to fast-track their way to retail success.

This 'School' is not a formal one, but is taught by industry experts and founders. There are no exams – rather it's a empowering, challenging and enjoyable learning environment where we share insider tips and strategies to help you improve all aspects of your retail journey and in our RB community app where over 2,000 of us share our success stories, show our founder story and ask and answer each other questions.

If you have any questions about our School, please contact at info@retailboss.co.
I hope you enjoy the School of Retail !
Jeanel Alvarado
Founder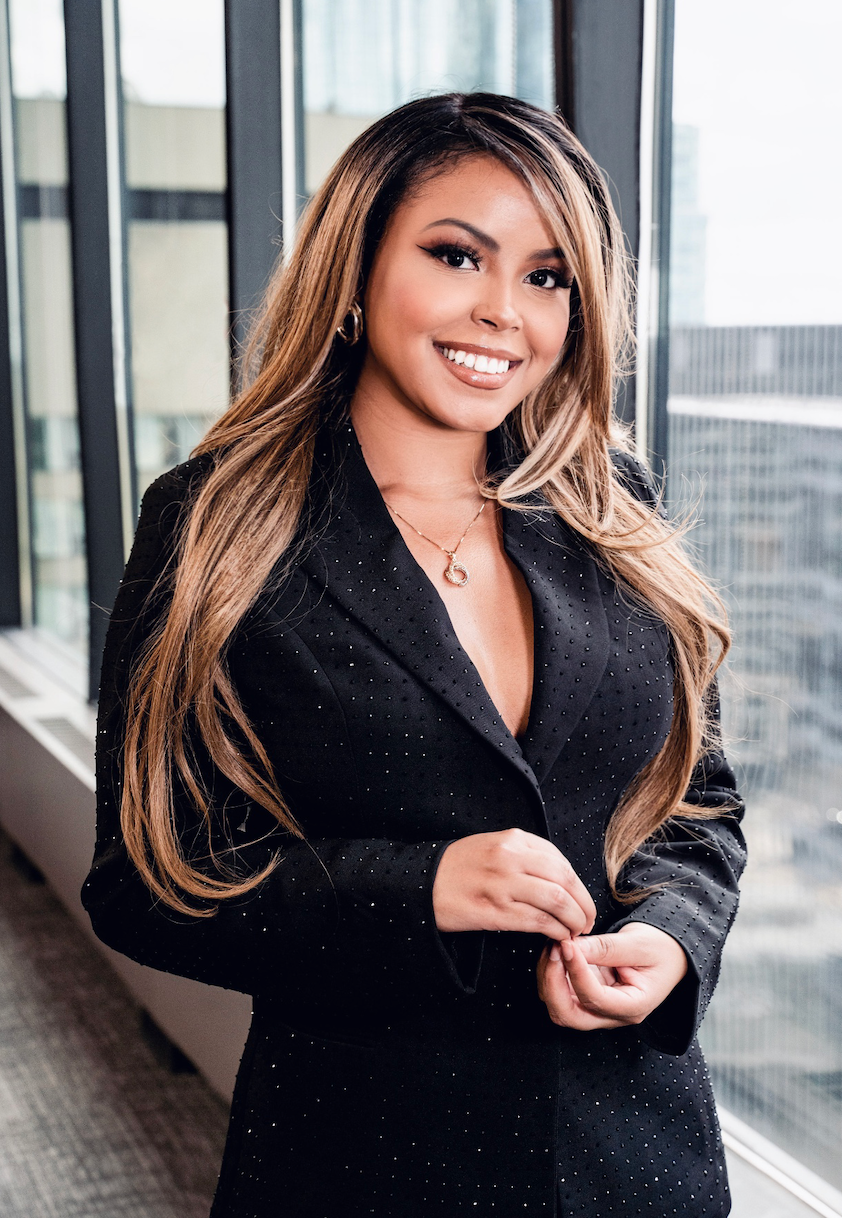 Best retail and e-commerce
training programs
Our top priority is to boost your business across the retail industry. We cover a wide range of topics, both in a practical and theoretical level, while building for our learners a pathway to success.
Industry-lead instruction
A complete art education program starts with private art lessons.
Workshops
We feature a series of special workshops led by our instructors and guest artists.
Peer learning
Our learners can benefit from learning with their peers, no matter their age.
Accelerator programs
FAST-TRACK progresS WITH YOUR BUSINESS though a variety of ACCELERATORS
Core Features
Awesome features and agile usability for online education.
4KHD Watch OnDemand
Enhance your virtual programs by allowing your learners to access high-quality live sessions.
World-class team
Our industry leaders
Our instructors will unveil insider secrets and techniques to nurture your e-commerce and retail journey. Jeanel Alvarado and our industry experts and founders, are fully qualified with extensive knowledge and experience in their respective fields.
Don't hesitate
Explore our courses now!
Before you Go!
Sign up for notifications on new classes and trainings!
Risk-free, affordable plans!
Ready to scale your business?
RB Insider
For BRANDS AND RETAILERS
RB Partner
FOR ENTERPRISES AND SERVICES
Created with